Published Works
Comprised photography works published
The Mindful Heart
A wonderful Book by ANNA HILL
Book Front/Back Cover in color and 10 Chapter B/W images within the Book.
Click on image to see it up close! *;-)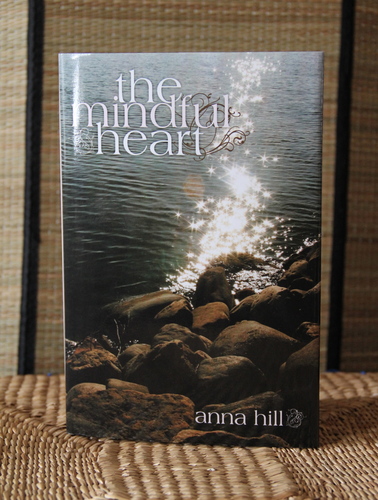 "NEPTUNE
through the 12 House"
mp3 format
http://www.forrestastrology.com/vmchk/MP3-Downloads/Neptune-Transiting-the-12-Houses
by Steven Forrest , December 2012
Click the image beneath and it will take you to the featured artist link in the "Abstract Quill" , a Media/News/publishing Magazine to feature and share quality fiction, non-fiction, poetry and art works comprised to nurture future generations with unique perspectives and inspire thought + experience of creative endeavors . *;-)
The site since has changed the artist, but it is worth visiting for the current issue and artist featured!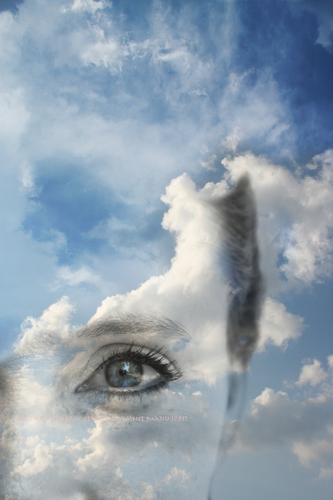 "The Abstract Quill"
Featured Artist + Front Page September 2012 Issue
My work has been since exchanged with a new featuring artist feel free to click on the Sky Eye Lady and enjoy browsing anyways*